Those who are familiar with the lively and colourful social life in the northern regions of India will receive a pleasant surprise when they visit the garden city,
Bangalore
, down south. Offering a variety of social spots that range from the demure to the vivid, this city has made its mark in the party scene as much as it has in the IT sector.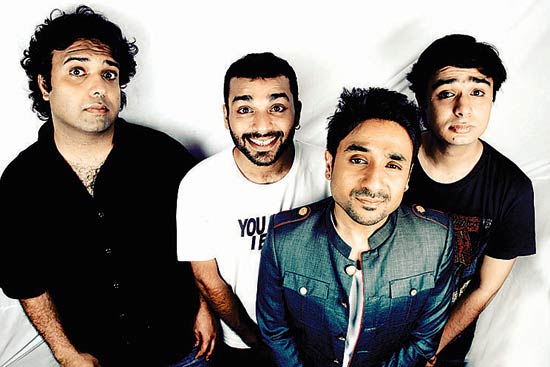 The best part about the city is its laidback atmosphere and sense of security it offers, especially to women. When you have one of the finest police forces in the nation protecting you, it becomes a little easier to let your hair down and live your life to its fullest. The only drawback is there are very few hotspots that are open beyond 11.30 PM on weekdays and 1.30 AM on weekends. Nevertheless, here are some precautionary tips that women must keep in mind in every city before they start their evening of fun:
• There are plenty of
things to do in Bangalore
, India. Enjoy a quiet evening of Carnatic music at Chitrakala Parishat or hang out in some of the coolest lounges such as Hard Rock Café in the same city! But wherever you go, ensure you are aware of the routes while going and coming from there. GPS and helpful friends are handy at this time! Map your routes so you can confidently travel by cabs or autos and cannot be misled by the drivers.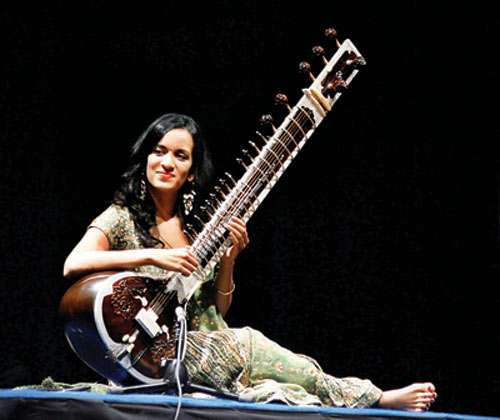 • Enjoy responsibly. If it's your night out in the city, and you plan to go for a long drive thereafter, ensure you travel with a group that you are comfortable with and who inspire confidence in you. Not only should they treat you with respect and care, they should also be able to defend you from unknown attackers too!
• There are plenty of apps available on smartphones now-a-days that can help you summon for help with just a tap or a few numbers punched in. Keep yourself updated about such handy apps so you can use them in emergencies. Also, have a list of emergency contacts that are responsible enough to realize when you need their help and are in a position to help you themselves.
• Especially for the ladies, who love their glasses of wine and cocktails, it is very important you keep your glass or bottle yourself! It may seem a bit clichéd, but there are plenty of crooks who still drop pills or powders in your drink without your knowledge and take undue advantage of your helplessness. Apart from keeping your drink safe, it is also advisable you always stay with your partner or group of the day if you're new in town so you don't lose your way. And be sure to drink enough to have fun but not so much so as to endanger yourself!
• Last but not the least, travel safely. A reliable transport service may cost a few extra rupees but will ensure you reach your destination safely. If you will be accompanied by someone, then you may be a little relaxed in your journey. Otherwise, it is highly advisable you stay alert until you reach your destination. Keep some people aware of your whereabouts and travel plan so they can check up on you from time to time.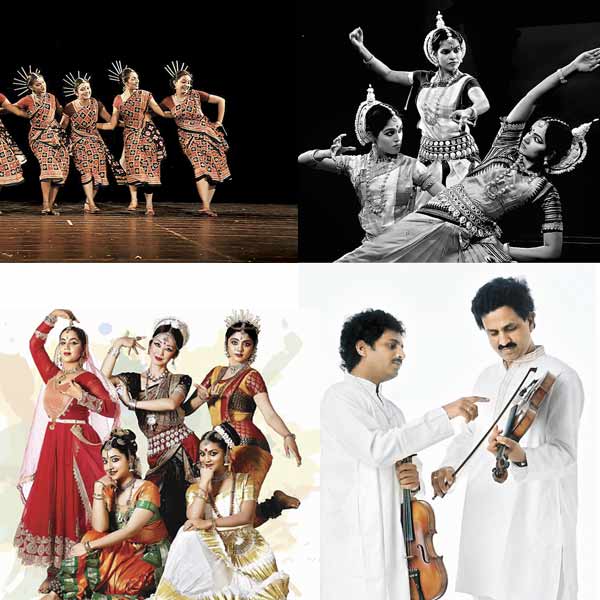 Bangalore is definitely one of the coolest cities in India where men and women can equally enjoy the lovely weather and fun places waiting to be discovered by you! So go ahead and enjoy yourself in the city of gardens.
About the author
– The author is a professional event manager who has several years' experience with private and corporate clients. She is currently working with
www.eventshigh.com
.